Rates and Charges
Water Service Rates & Charges
Sewer Service Rates & Charges
Miscellaneous Fees Schedule
Construction Rates & Charges
Construction Hydrant Meter Forms & Fees
---
WATER SERVICE RATES AND CHARGES
---
Service Areas

Utility Name

Community Served

Moorpark

Bell Canyon

Somis

Lake Sherwood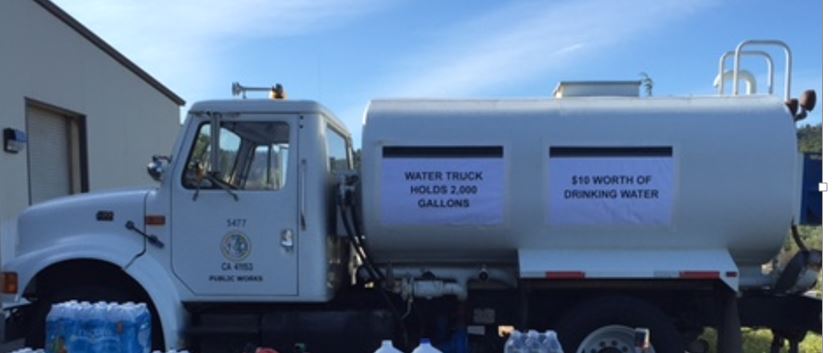 ---
SEWER SERVICES RATES AND CHARGES
---
Waterworks District
Monthly Rate Effective - June 20, 2017
Ventura County Waterworks District No. 1 (Moorpark)
$26.00 per ERU*
Ventura County Waterworks District No. 16 (Piru)
$78.52 per ERU

County Service Area No. 29 (North Coast)
$141.42 per RUE*
County Service Area No. 30 (Nyeland Acres)
$42.57 per RUE
County Service Area No. 34 (El Rio)
$37.00 per RUE
Camarillo Utility Enterprise (Camarillo Airport)
$26.00 plus $13.43 per hundred cubic feet of
average water usage during the rainy season

*ERU / RUE = Equivalent Residential Unit / Residential Unit Equivale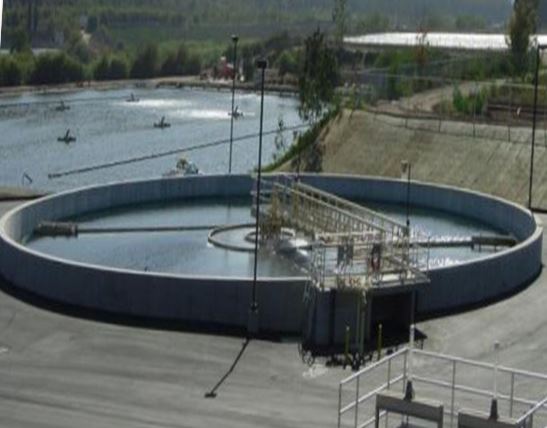 nt
Sewer service charges for commercial, industrial, institutional, and miscellaneous customers may be based on the quantity of flow and characteristics of the waste discharge. Annual reviews of customer accounts are conducted, and sewer service charges are adjusted accordingly.
.
Miscellaneous Fee Schedule

Late Charges

10% of Balance
($10.00 Minimum)

48 Hour Notice of Pending Shut-Off

$20.00

Shut-Off Notice

$25.00

Return Check/Non-Sufficient Fund (NSF) Notice

$20.00

Returned Check Charge

$25.00

Service Turn-On After Regular Business Hours

$50.00

Online and Phone Payment Fees
Credit card convenience

2.55% of total or minimum of $1.00
Electronic check (e-Check)
$1.00
Credit card charge-backs
$20.00
Credits
$1.75
Non-NSF check returns
$1.75
NSF check returns
$20.00
---
CONSTRUCTION RATES AND CHARGES
---

Pursuant to public notices and hearings, the Schedule of Rates and Charges for Construction Services, containing all rates and char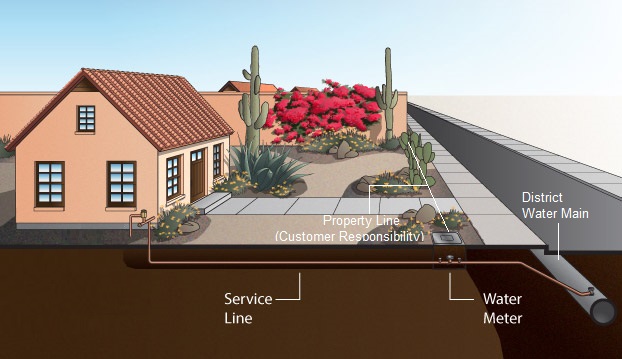 ges for all customers of Waterworks Districts, shall be determined by Resolution of the Governing Board of each Waterworks District. Construction rates and charges shall be made publicly available, at a minimum, by posting the rates on the website for the County of Ventura Public Works Agency, Water and Sanitation Department, which operates the Waterworks Districts. Further adjustments will be based on the Engineering New Record Construction Cost Index for the Los Angeles Region.
.