Customer Service
Water Service
Sewer Service
---
WATER SERVICE - CUSTOMER SERVICE

---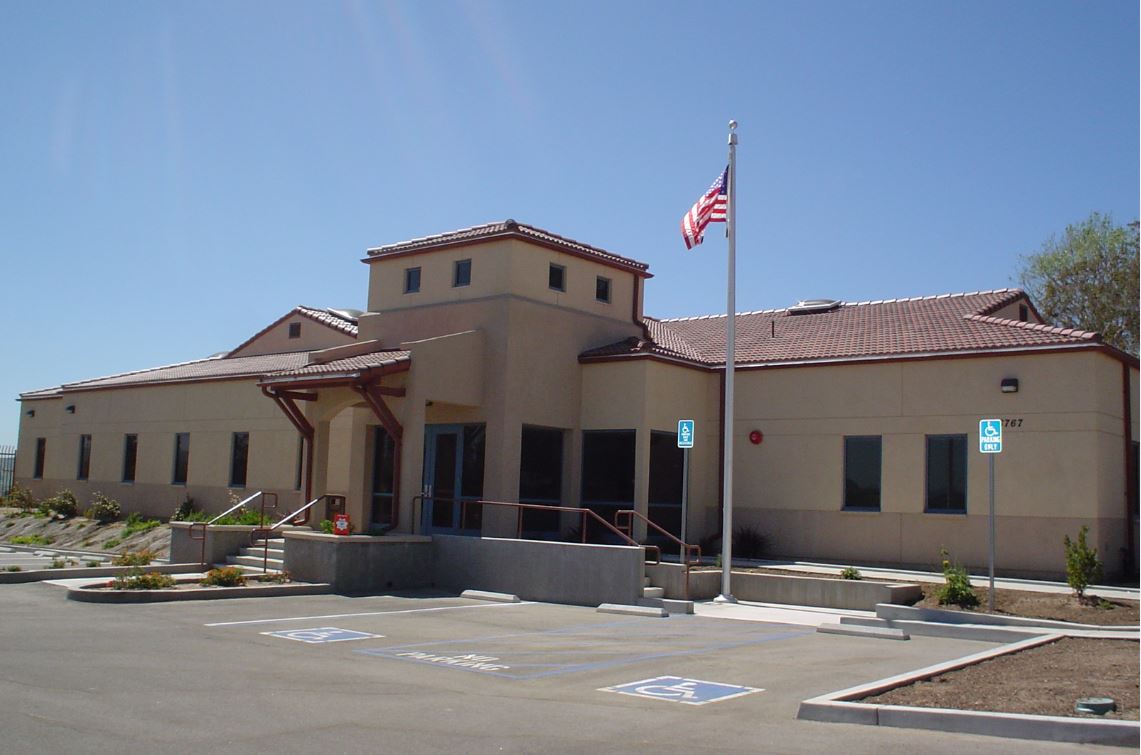 Customer service is available Monday through Friday from 8 a.m. to 5 p.m., except holidays.
Location: 6767 Spring Road, Moorpark CA 93021 (Map)

Mailing address: Water and Sanitation Department
P. O. Box 250
Moorpark, CA 93020-0250

Telephone: (805) 378-3000 including after-hour emergencies
If you live in the Simi Valley area, please contact Ventura County Waterworks District No.8 for information on establishing service.
---
SEWER SERVICE - CUSTOMER SERVICE
---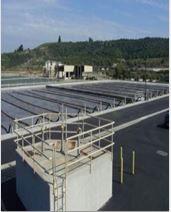 Call County of Ventura Water and Sanitation Department at
(805) 378-3000 for sewer issues in the following areas:
Moorpark

El Rio

Nyeland Acres

Piru

Camarillo Airport
Call Ventura Regional Sanitation District at (805) 658-4605 for sewer issues in the North Coast area including:

Solimar Beach

Faria Beach

Mussel Shoals

Seacliff