Road Encroachment Permit
A Road Encroachment Permit is required for any work proposed within the County's road right-of-way. Such work would include utility installations and repairs, roadway and drainage improvements by developers, driveway construction, sidewalk repair, filming of motion pictures and still photography, or placement of obstructions in the right-of-way such as fences, trees, poles, and overhead structures.

Roadside vendors are not permitted in the road right-of-way.
For more information, please click on the links below or contact us via email at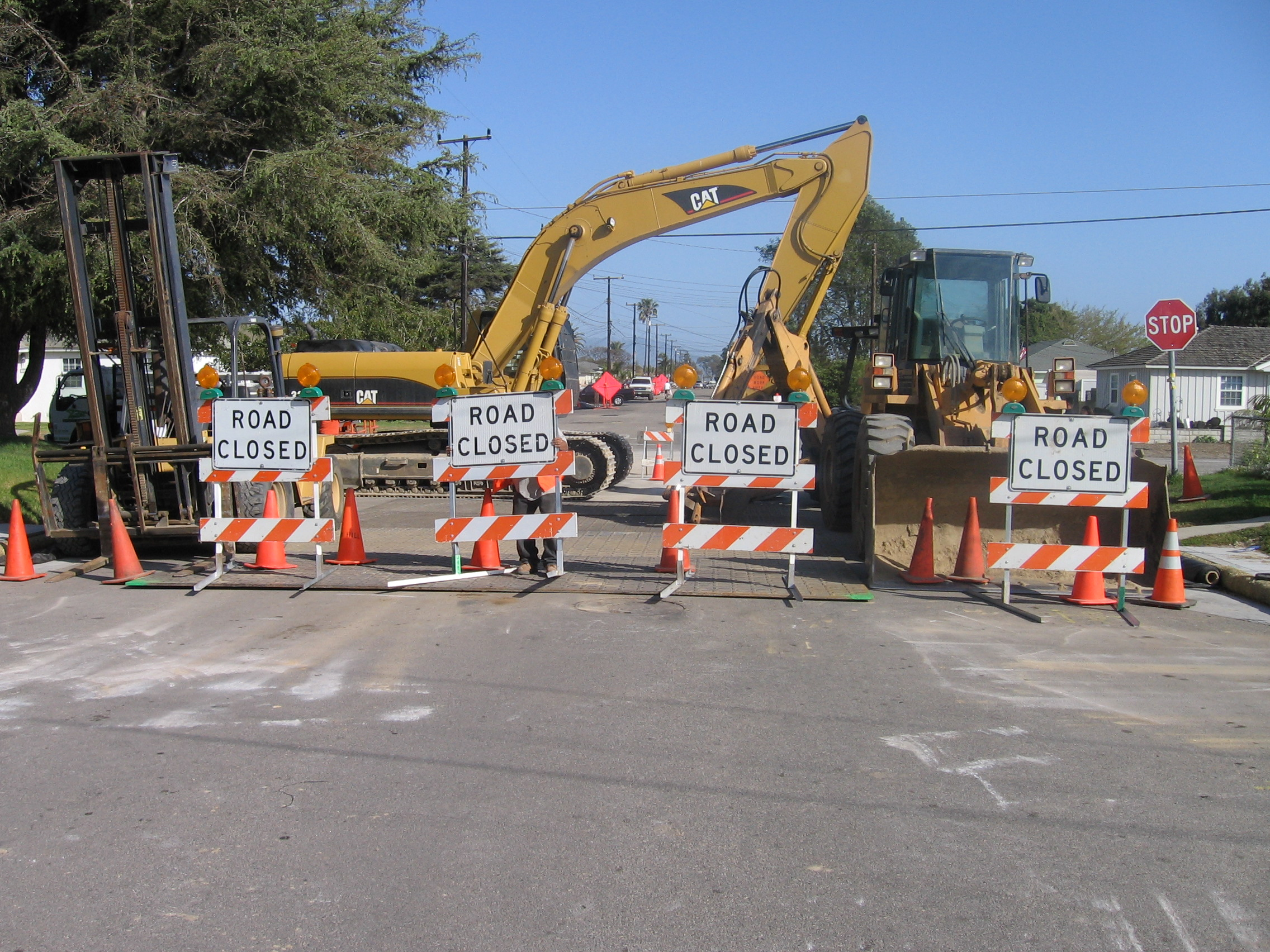 pwa.transpermits@ventura.org or by phone (805) 654-2055.
Visit Ordinances, Policies, and Guidelines for road standards and conditions.
For direct access to permit information visit County of Ventura Citizen Access.

Note: Browser settings may need to change to view PDFs in Adobe Reader. Click here for more information.