Apply for a Grading Permit
Permit Requirements
For grading fees and application go to Forms/Publication. For questions on projects in the County unincorporated area, contact Development Services in the Ventura County Public Works Agency on the third floor at the Government Center.
The 2013 Ventura County Building Code establishes minimum standards for the design and construction of structures. The Public Works Agency oversees the regulations controlling grading, site runoff and erosion control as shown in Appendix J Grading.
Grading and brush removal in the Coastal Zone is regulated by Section 8175.5.17 of the Ventura County Coastal Zoning Ordinance.
New construction within a designated Federal Emergency Management Agency (FEMA) floodplain is regulated by the Ventura County Floodplain Management Ordinance and the 2013 Ventura County Building Code.
Public Works Agency
800 S. Victoria Ave
Ventura, CA 93009

Office Hours
Monday-Friday
8:00 A.M.- 4:30 P.M.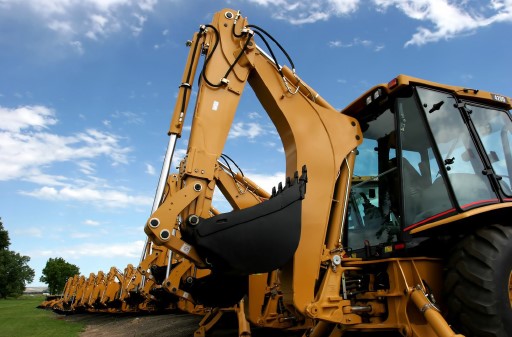 Contact Information:

leia.reed@ventura.org
Leia Reed, Public Works Inspector II
(805) 658-4390
jim.otousa@ventura.org
Jim O'Tousa, CEG
(805) 654-2034